Training your own horse
Learn the tricks and tips that are used by one of the most decorated horsemen in the world
Free Tutorials
Shop Now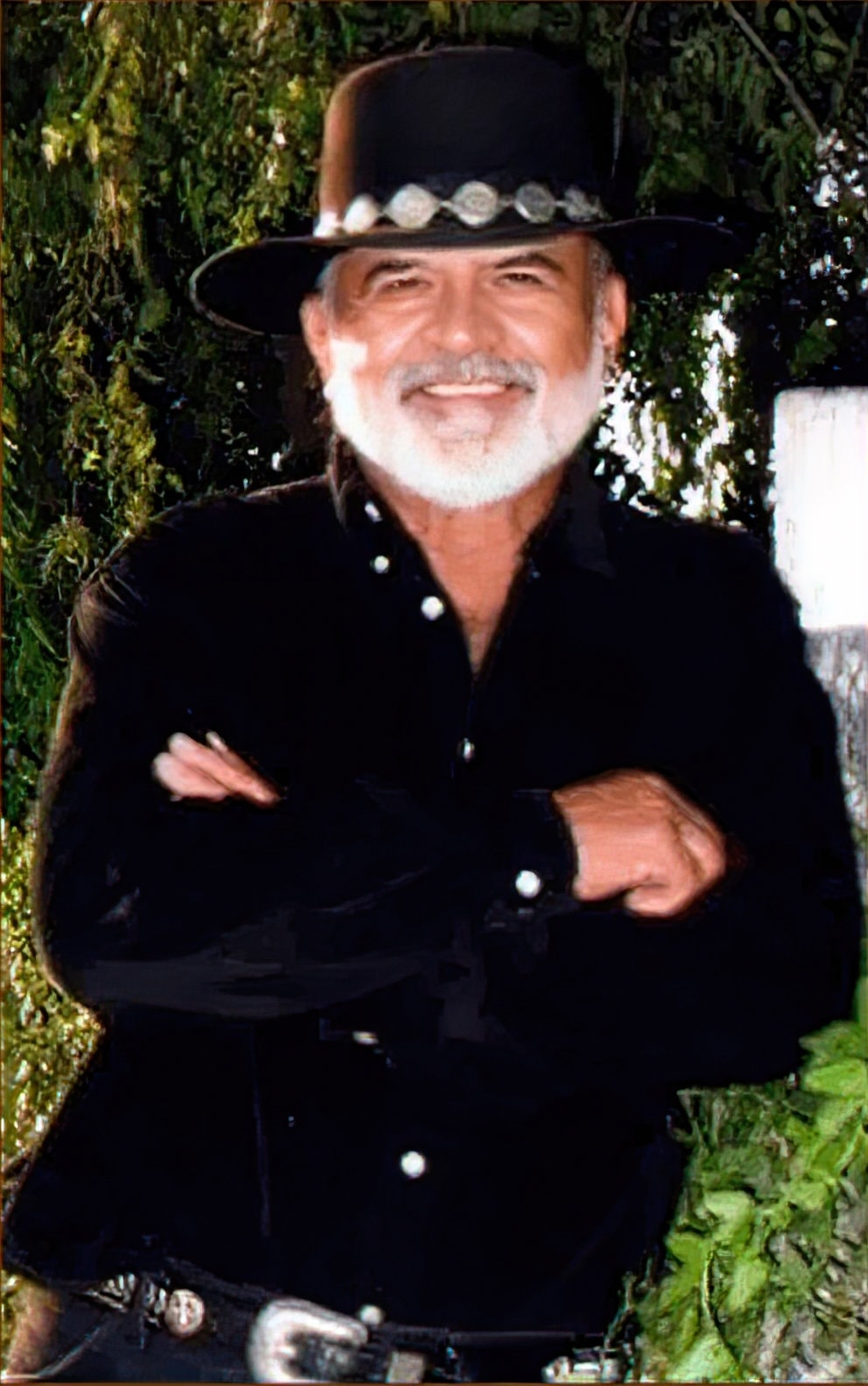 Distinguishing Excellence: The Profound Difference Between a Horseman and a Horse Trainer
If you had a tooth that needed to be extracted, would you permit your neighbor to pull that tooth that works selling cars and has no medical education? Probably not.
The same applies to training horses. When I was asked to be on National TV to show my training method and how I train a Dancing Horse, I didn't have any experience in taping 30-minute videos.
I researched and watched other horse training shows to see how it was done. I was shocked that not one trainer had any credentials.
There are good horse trainers that train cutting horses, race horses, barrel horses, and in other horse disciplines but some trainers will not necessarily have any record of credentials unless they compete in registered events with others to show that they have a record of their accomplishments which would show the years of experience to stand behind their horse training.
The more event's you win, the more credentials you earn.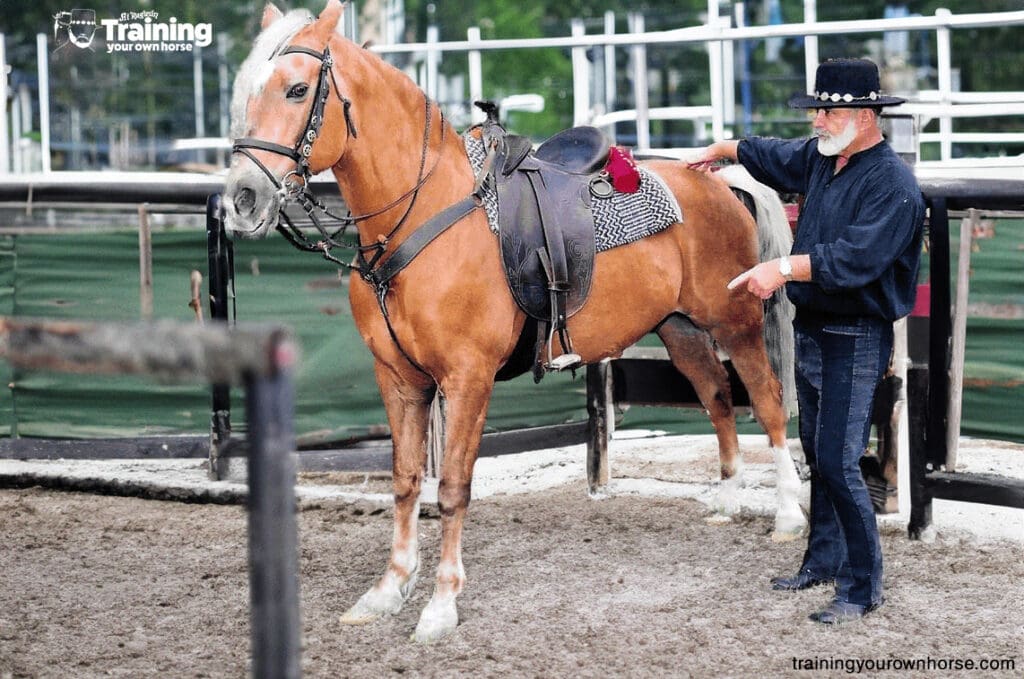 A Horseman is a person that has mastered most disciplines and has won numerous registered events over many years in at least 8 different disciplines and during this process you will develop knowledge of understanding every aspect of the horse and how to communicate with him.
That is what I refer to being a true Horseman. In earlier years there were many horseman but today not so much, time is an essential necessity that no one has much of.
Today I can't name one such horseman. Why? Knowledge of the horse is your only reward. Fame and money does not make a true Horseman.
As a Horseman I have won 386 first place trophies in eight different events in my 76 years of working with horses and have the only true dancing horses that can follow the beat of the music, and a Bullfighter on Horseback (bloodless) in the world and according to two major film companies that film movies for HBO, Netflix, Hulu, and others have vetted my life and found that I am the World's Most Decorated Horseman.
I have invented the world's first Collection Reins and my method of training can show you how you can train your horses in less than 2 weeks at a total cost of less than $200 with a money back guarantee.
I have a total of 80 horse training videos on my website "AlRagusin.com", and "trainingyourownhorse.com" and on you tube and they are free to view. After all that is said and done, I found that training horses is a simple process, you just need the right equipment and technique that I have developed.
About Al Ragusin
Meet Al Ragusin Jr., a champion horse trainer in eight different disciplines. From racing to western pleasure, reining to cutting, and even charro events and dressage, Al has made a name for himself in the horse world. He's also the owner and trainer of the only "Real Dancing Horses" in the world.
Testimonials
Real-life experiences from satisfied customers
For months now, I have been watching your show seeing all the nationally renowned folks that are so called trainers.
In most cases all I see is these people scaring and, in my opinion, abusing their horses. I do not like their methods. All they to want to do is sell their programs for an insane amount of money.
I watched the free videos, and I am extremely impressed with your methods. I do not believe in hurting a horse, and I can see your method is totally humane.
I recently bought a six-year-old Arabian Stallion, and I want to break him in. I've been ground working him for two years, and he's never been ridden.
I've been looking for a training method that fits my budget, and I found Al Ragusin's show. I'm eager to teach my horse how to dance and wondering if Al has any training DVDs to help me direct him and teach him to accept a rider and commands while on the saddle.
I'm also curious about how to size my horse for a new Australian saddle. I'm excited to try Al's Double Rein method and turn my horse into a confident and willing partner.
I've been thinking about this for a while because I've met a lot of horsemen, but I think you're among the best I've ever known.
I took note of you because of all you've done in the horse world, and that's what got me started on the Double Rein method.
I can't tell you how much I've learned from you, even though we've never met. You have so much to offer and teach, and I love how simple and effective your methods are for making horses safer, more confident, and willing.