Genius Double Reins for Horse Collection (horse training reins) bungee reins
Latigo Leathers Double Reins for Horse Collection (horse training reins).
Introducing the Latigo Leather Double Reins for Horse Collection – the perfect addition to your equestrian equipment.
Made from high-quality leather, these horse training reins are durable, strong, and built to last.
The double reins provide added control and precision, making them ideal for training and competition use.
The reins are also designed to fit comfortably in your hands, ensuring a secure grip and reducing hand fatigue.
Whether you're a professional or an amateur rider, these horse training reins are a must-have for any horse enthusiast.
With its sleek and elegant design, it will also enhance the overall appearance of your horse.
Don't settle for anything less than the best when it comes to your equestrian equipment.
Trust our horse training reins to provide you with the highest quality products that will help you achieve your best performance.
Upgrade your riding experience with our double Reins for Horse Collection today.
Each set of reins contain two leather reins, two bungee cord reins, and a leather adjustment rein, two rollers, two brass rings, and a caveson.
Shipping & Handling: $15.00
(USA only. Shipping and handling in the Continental United States is $15.00 dollars for Priority Mail.)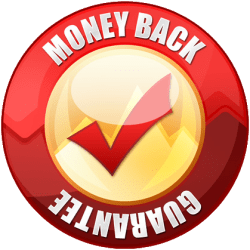 We want you to be completely satisfied with our double reins and collection technique.
If for any reason you are not happy with your purchase, simply return them postmarked within 30 days.
Upon receiving your return, we will issue you a prompt and courteous refund within 24 hours.
If you have a horse that needs training, you may not know where to start. If you want to buy specialized horse training reins for horse collection, read on to learn more about how the resources from Training Your Own Horse can help.
Training Your Own Horse was started by Al Ragusin, who has over 60 years of experience working with horses of all breeds and temperaments. He has experience in training, racing, barrel racing, dressage, and more.
Specialized Reins for Horse Collection
These horse training reins are made of leather and come with bungee cord reins and a leather adjustment rein.
They also come with rollers, brass rings, and a cavesson. After a month of using the collection reins, remove the bungee cord reins and rings. Then install the rollers and use the leather reins. This process helps you train your horse more quickly and easily.
After years of experience with horses, I have found this to be the best technique when training and breaking inexperienced horses.
These reins are designed to make training your horse quicker and easier, especially for inexperienced horses. Whether you're training for horseback riding, herding cattle, barrel racing, or any other purpose, these reins can help you achieve your goals.
We are so confident in the effectiveness of our reins and training technique, that we offer a 30-day money-back guarantee.
If you are not satisfied with your purchase, simply return the reins within 30 days and we will refund your money via PayPal within 24 hours of receipt. Don't miss out on the opportunity to train your horse to its full potential with the our Double Reins.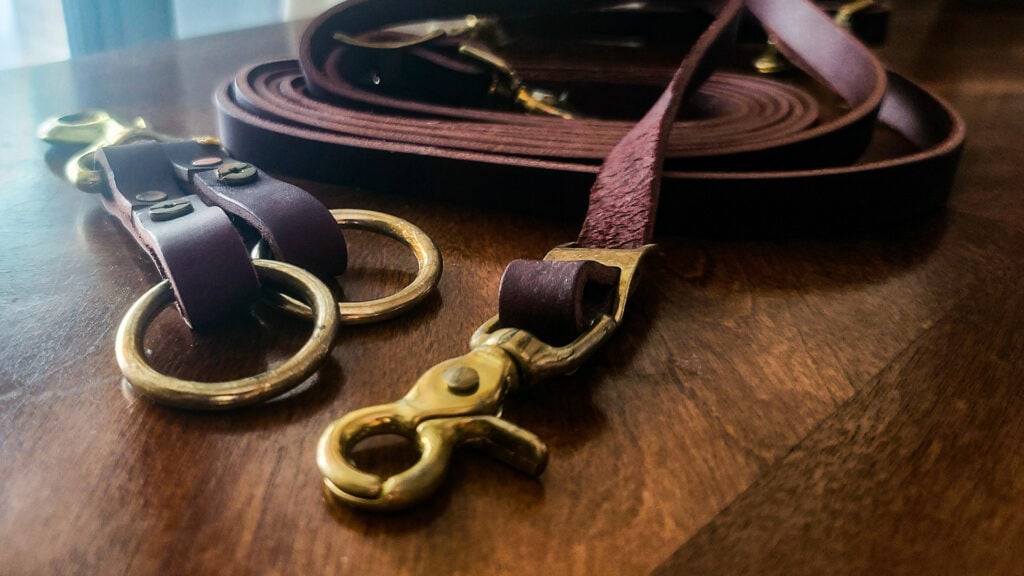 Our Other Products and Services
Besides selling these specialized reins, I also offer other materials to help you train your horse. For example, I have instructional resources such as videos, books, and articles.
All my videos and articles are free online. You can purchase Confident Horseback Riding as an e-book, audiobook, paperback, or hardback.
For more information, contact Al Ragusin at Training Your Own Horse by calling (956) 802-2286 or emailing alragusin@gmail.com.
Additional information
| | |
| --- | --- |
| Size | Small (Below 15 Hands), Regular (14-15 Hands), Large (15-16 Hands) |
| Color | Black (Leather), Tan (Leather) |