Training your own horse
Learn the tricks and tips that are used by one of the most decorated horsemen in the world
Free Tutorials
Shop Now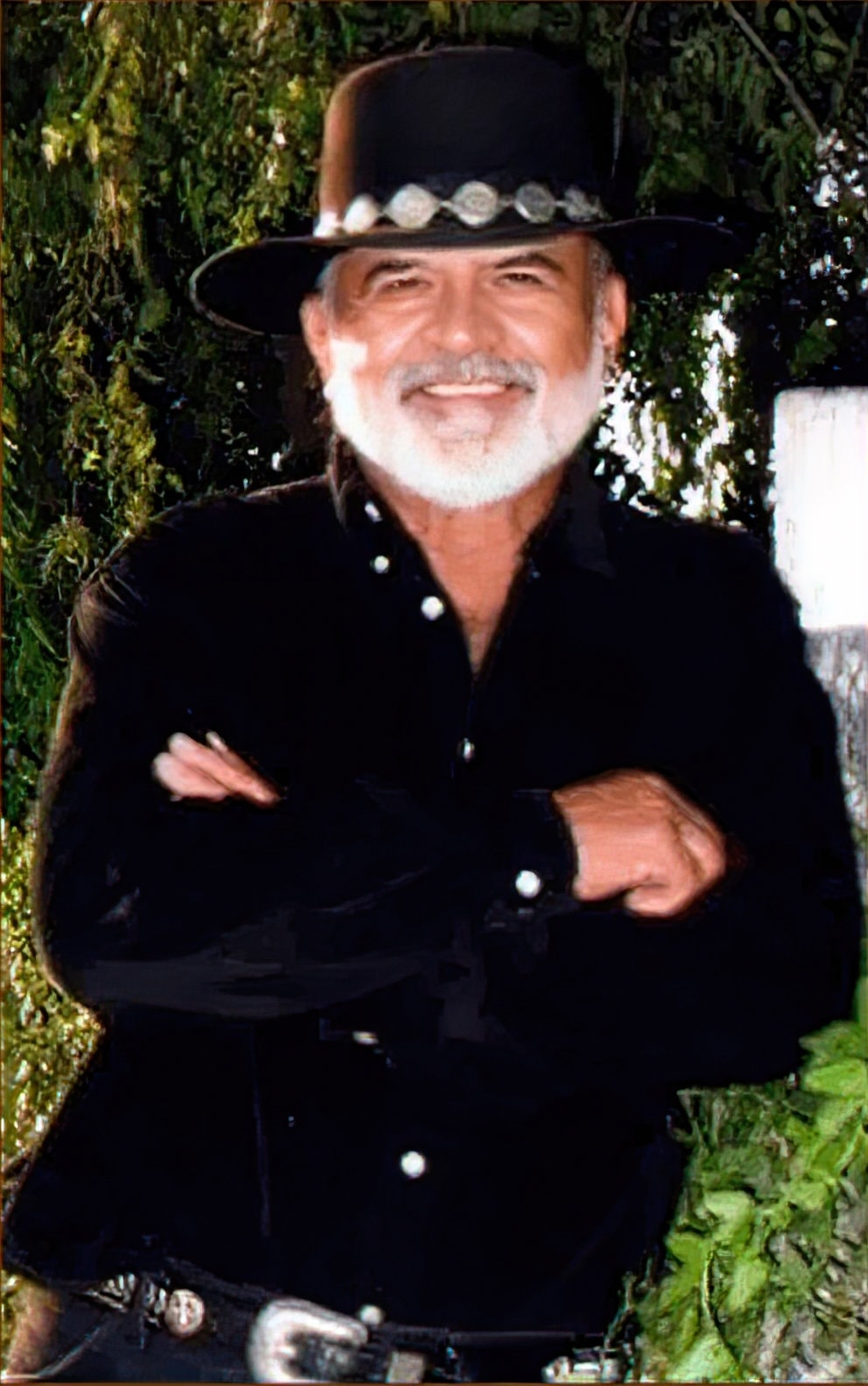 Training your own horse
If you have a fascination with horses participate in horseback riding is a hobby or work as a professional rider or trainer then this book is for you.
Horses like humans at times can be complicated but the way a horse feels and things cannot compare to any other animal except those horses that are cross bred. Horses live in the black and white world and one must have their respect and Trust
This site covers how to communicate and gain that respect and Trust.
Here we extricate Al's vast knowledge and experience in training horses. Revealing trade secrets not just about the physical but the mental aspects of the process. Readers can expect to learn how to communicate and connect one-on-one with their horse creating a better and more efficient relationship between horse and rider
About Al Ragusin
Meet Al Ragusin Jr., a champion horse trainer in eight different disciplines. From racing to western pleasure, reining to cutting, and even charro events and dressage, Al has made a name for himself in the horse world. He's also the owner and trainer of the only "Real Dancing Horses" in the world.
Testimonials
Real-life experiences from satisfied customers
For months now, I have been watching your show seeing all the nationally renowned folks that are so called trainers.
In most cases all I see is these people scaring and, in my opinion, abusing their horses. I do not like their methods. All they to want to do is sell their programs for an insane amount of money.
I watched the free videos, and I am extremely impressed with your methods. I do not believe in hurting a horse, and I can see your method is totally humane.
I recently bought a six-year-old Arabian Stallion, and I want to break him in. I've been ground working him for two years, and he's never been ridden.
I've been looking for a training method that fits my budget, and I found Al Ragusin's show. I'm eager to teach my horse how to dance and wondering if Al has any training DVDs to help me direct him and teach him to accept a rider and commands while on the saddle.
I'm also curious about how to size my horse for a new Australian saddle. I'm excited to try Al's Double Rein method and turn my horse into a confident and willing partner.
I've been thinking about this for a while because I've met a lot of horsemen, but I think you're among the best I've ever known.
I took note of you because of all you've done in the horse world, and that's what got me started on the Double Rein method.
I can't tell you how much I've learned from you, even though we've never met. You have so much to offer and teach, and I love how simple and effective your methods are for making horses safer, more confident, and willing.