Training your own horse
Learn the tricks and tips that are used by one of the most decorated horsemen in the world
Free Tutorials
Shop Now
About Al Ragusin
Meet Al Ragusin Jr., a champion horse trainer in eight different disciplines. From racing to western pleasure, reining to cutting, and even charro events and dressage, Al has made a name for himself in the horse world. He's also the owner and trainer of the only "Real Dancing Horses" in the world.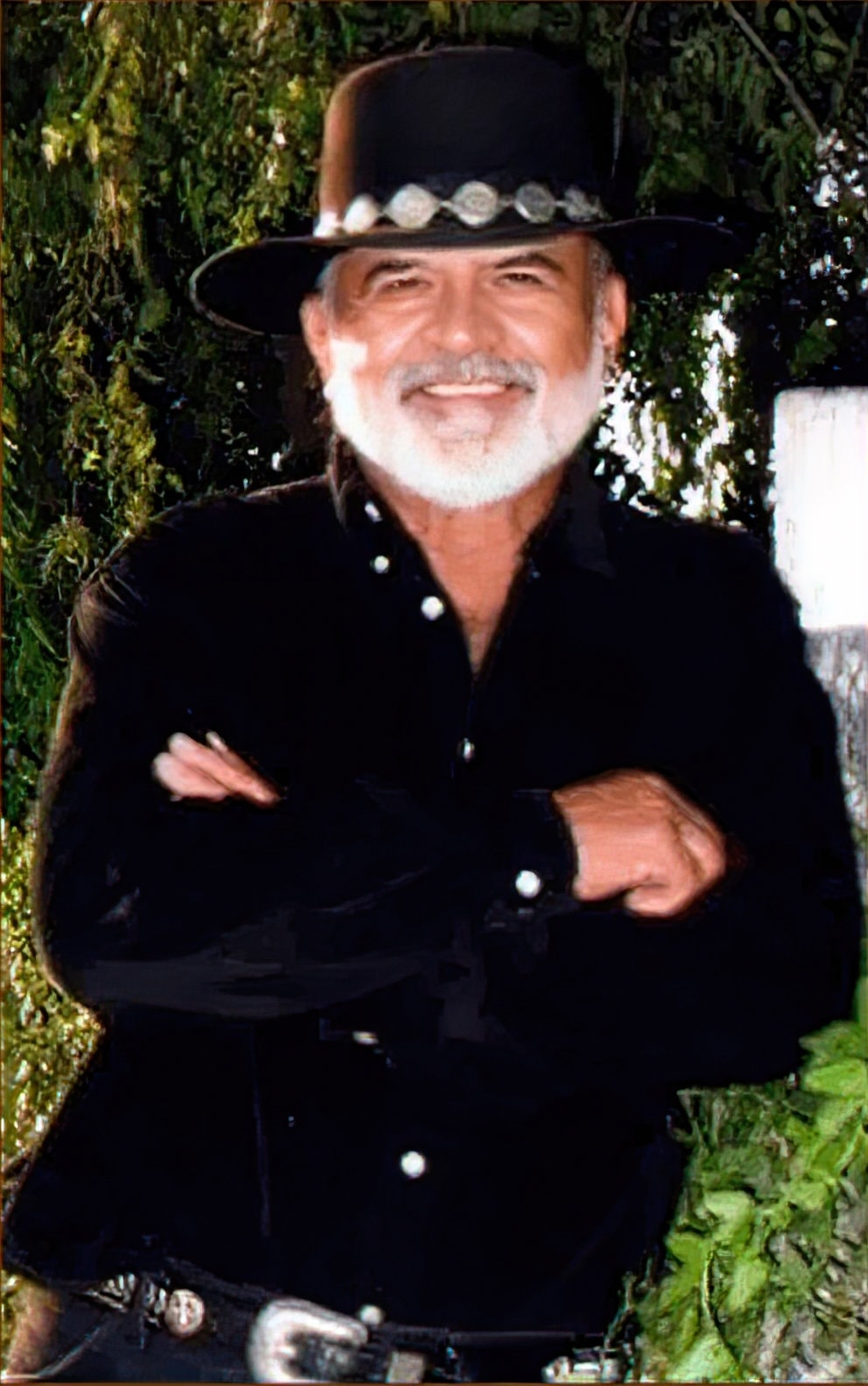 Training your own horse with the collection reins
Look for a free Zoom seminar every Saturday from 12 noon till 12:30 pm CST.Here is the link Confident Horseback Riding ID#: 85005782997 pass code is 550790, and this link is good for a year, so you will not have to call for the link. It's about horse behavior, and any problems you may have with your horse and all information is free. See you then!

Al Ragusin is inviting you to a scheduled Zoom webinar every Saturday at 12:00 pm – ?. The webinar topics will include understanding horse behavior, how to communicate with your horse and answers to any questions that you may have in regards to training your own horse that will save you time and money.
You will receive expert advise in training your horse from the world's most decorated horseman who has more than 76 years of experience. I am able to provide advice for beginner riders to more experienced riders.