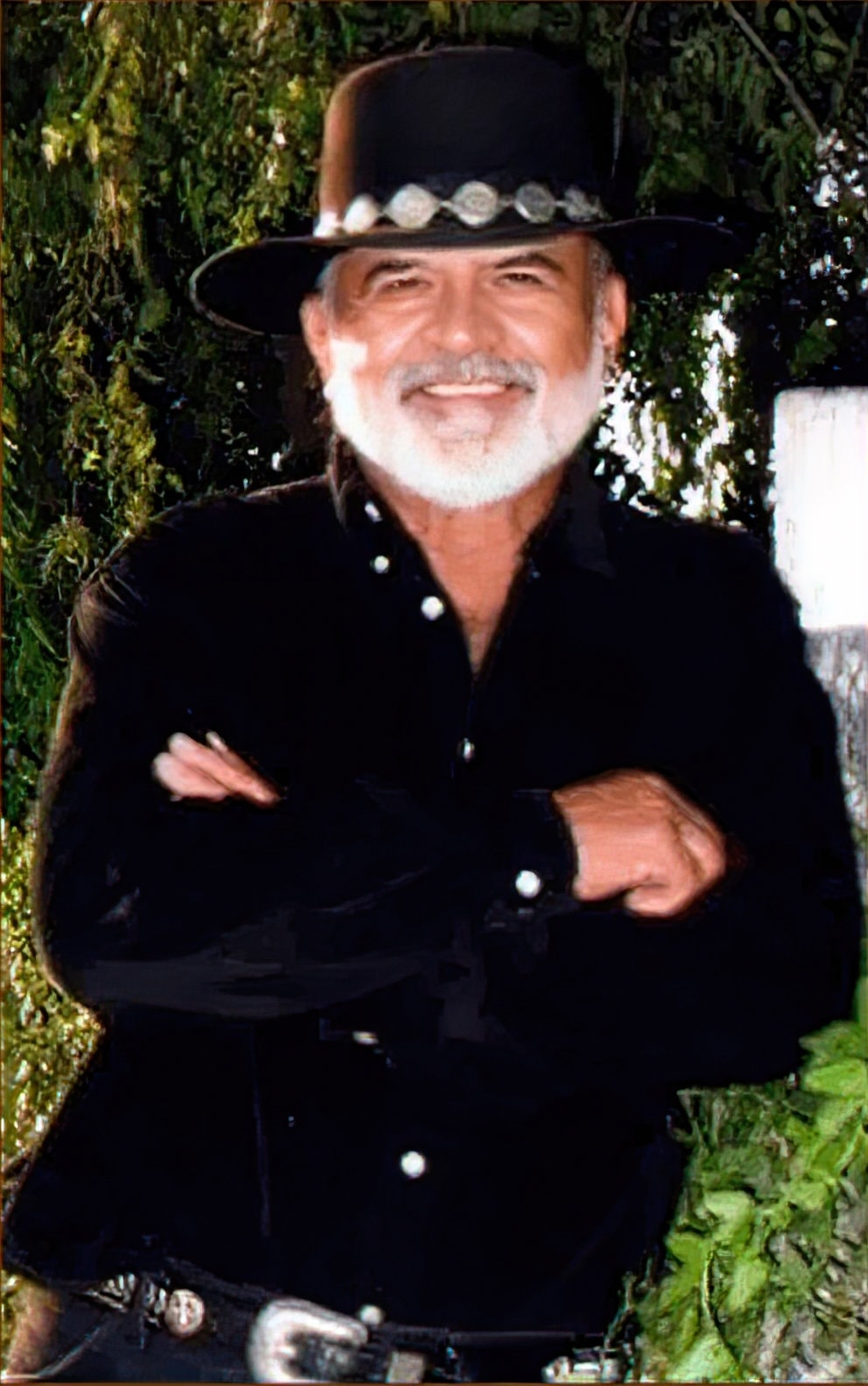 GET IN TOUCH
Dear Horse Lovers and Horse Trainers,
As a professional horse trainer, Al is dedicated to helping horse owners and trainers achieve their training goals and improve their horsemanship skills.
If you have any questions about horse training, or if you're looking for additional resources and information for horse trainers, we invite you to contact Al. He is always available to offer his expertise and support, and he is passionate about helping the equine community in any way that he can.
To get in touch, simply send us an email at [email protected] or for immidiate help call (956) 802-2286. We look forward to hearing from you soon!
Best regards,
The Al Ragusin Team.
Our mailing addres is:
P.O. Box 720444,
McAllen, TX 78504.