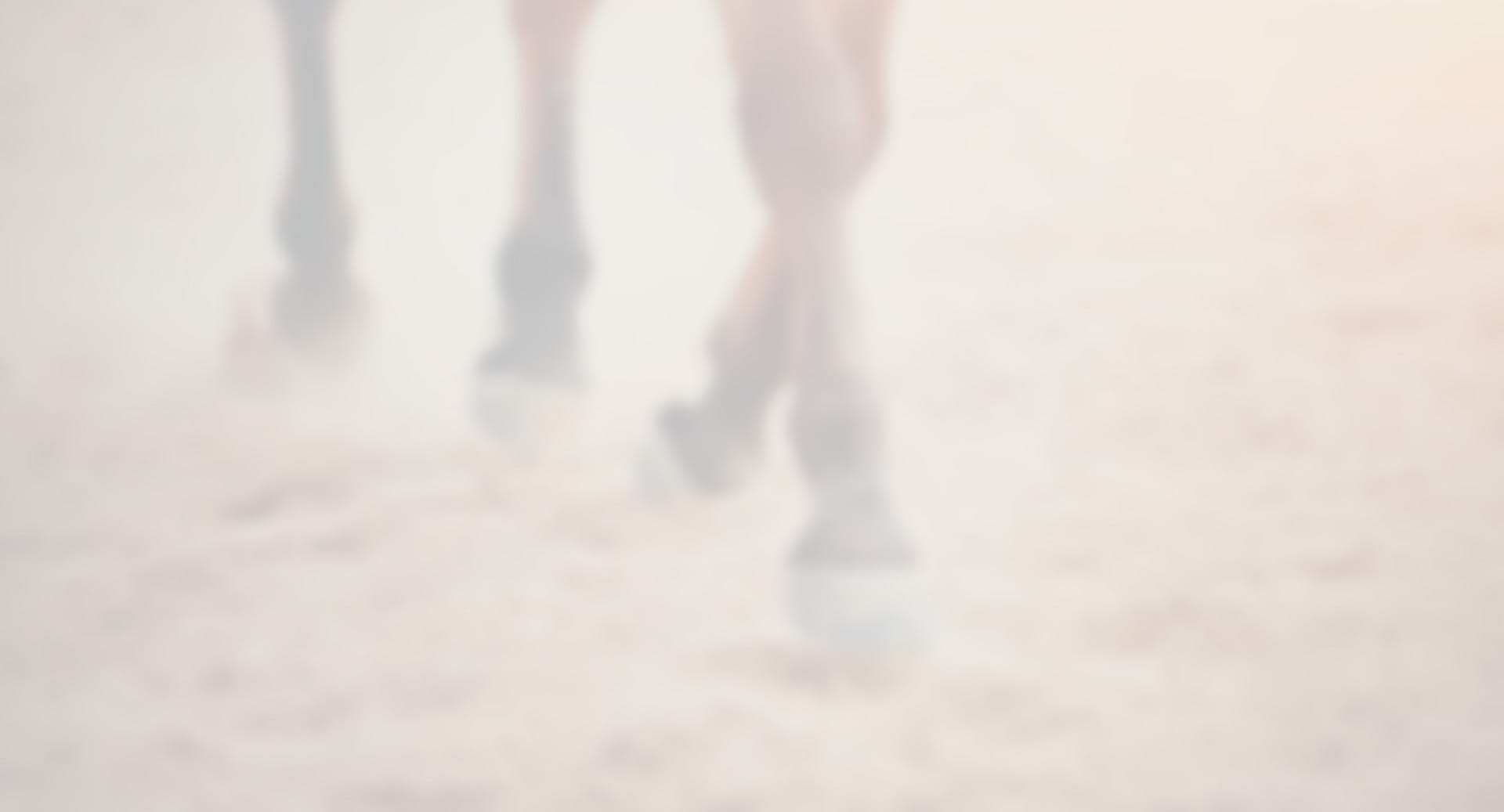 My life's Journey
Becoming a Horseman
Together as One.
Horse training Instructional book. You will learn to train your horse with proven methods, and you will have access to tools to accomplish your goals in a safe and pain-free way in only days instead of months. You will see progress with each passing day. When you see progress, it will inspire you to learn more.
VIEW MORE
BUY BOOK
Book Chapters
Chapter 1 – *Preview*
Chapter 2 – My First Sighting
Chapter 3 – Old back
Chapter 4 – Meeting Kiki
Chapter 5 – Shrimping
Chapter 6 – Shrimping *Preview*
Chapter 7 – The little Bee
Chapter 8 – Bold Vandi Bar
Chapter 9 – AQAH Champion
Chapter 10 – Ride'em Cowbow
Chapter 11 – Turn of Events
Chapter 12 – The Mexican Fighting bull
Chapter 13 – The Stars are in perfect alignment
Chapter 14 – The Rio Grande River
Chapter 15 – Places of Travel
Chapter 16 – Golden My Best Dancing Horse
Chapter 17 – Farm & Ranch
Chapter 18 – Beamer
Chapter 19 – The Black Knight
Chapter 20 – Clarification of Mis-conceptions
Chapter 21 – For the Love of Horses
Chapter 22 – My Atire
Chapter 23 – Magazines & Newspaper Articles – *Preview*
Chapter 24 – Q&A
Chapter 25 – Letters of Gratitude
Chapter 26 – Appearances
Chapter 27 – The Final Chapters
Suscribe to get our news:
Al Ragusin
On my website you will find 8 to 10 hrs of FREE, how to train your own horse videos
We are the only website in the world that gives it to you completely FREE. Here you can find Before and After Horse training videos, questions and answers, magazines articles and commentary. All of our videos and articles are completely FREE! There is nothing to register for and no Gimmicks.

I love the reins and the technique. It has worked wonders with my OTTB in her dressage training. She quickly learned collection and how to engage her hind quarters. I can't say enough about this...only wish I had it sooner!
Graham Lira

Love your teaching style!
Karen Presley

Best reins I have used! More than 7 years using them
Jose M.