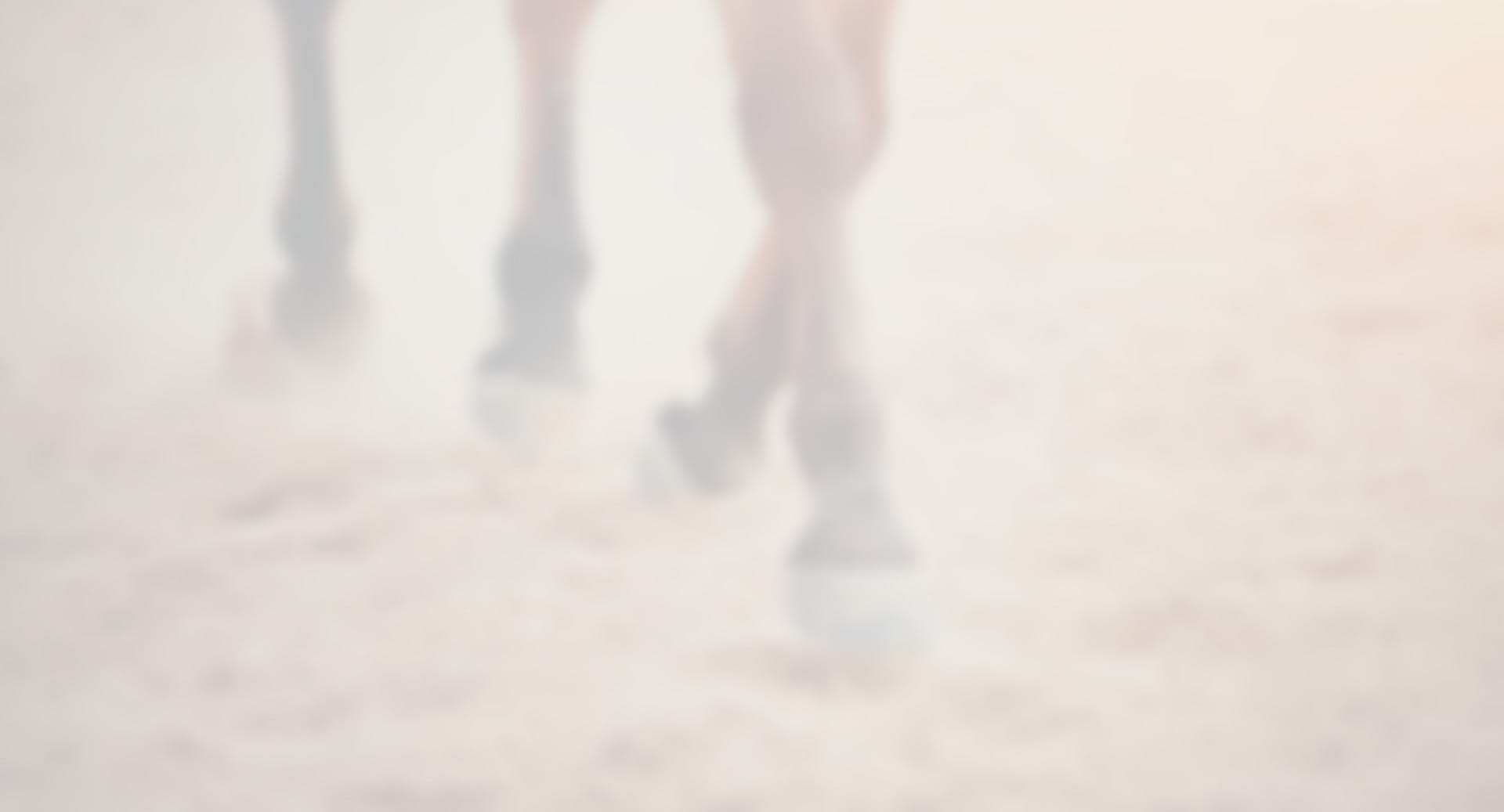 My life's Journey
Becoming a Horseman
Together as One.
Horse training Instructional book. You will learn to train your horse with proven methods, and you will have access to tools to accomplish your goals in a safe and pain-free way in only days instead of months. You will see progress with each passing day. When you see progress, it will inspire you to learn more.
VIEW MORE
BUY BOOK
Audio Book Preview
Learn to train your horse with the audio version of my book!
Chapter 1
My First Sighting
Chapter 6
L.B. Horse Trainer
Chapter 23
Magazines & Newspaper Articles
Suscribe to get our news:
Al Ragusin
On my website you will find 8 to 10 hrs of FREE, how to train your own horse videos
We are the only website in the world that gives it to you completely FREE. Here you can find Before and After Horse training videos, questions and answers, magazines articles and commentary. All of our videos and articles are completely FREE! There is nothing to register for and no Gimmicks.

I love the reins and the technique. It has worked wonders with my OTTB in her dressage training. She quickly learned collection and how to engage her hind quarters. I can't say enough about this...only wish I had it sooner!
Graham Lira

Love your teaching style!
Karen Presley

Best reins I have used! More than 7 years using them
Jose M.